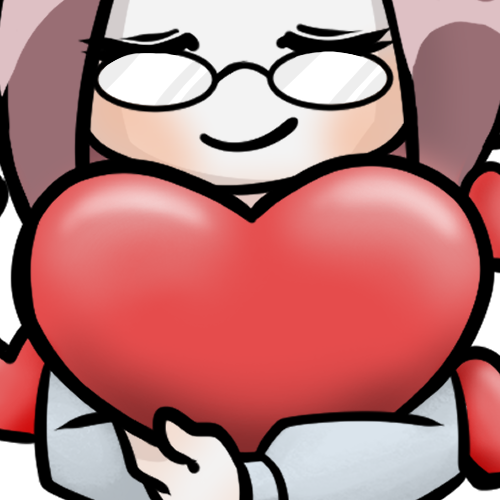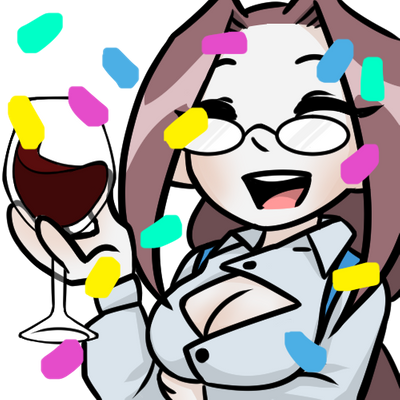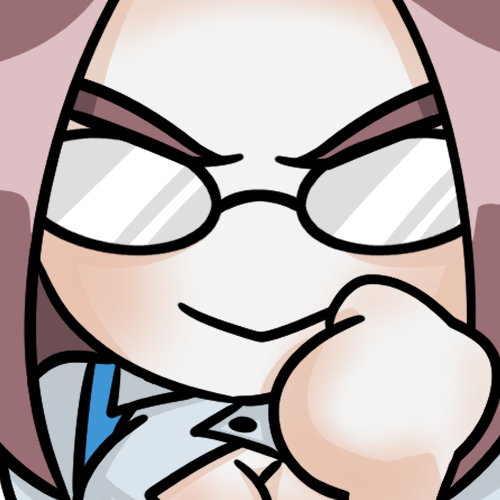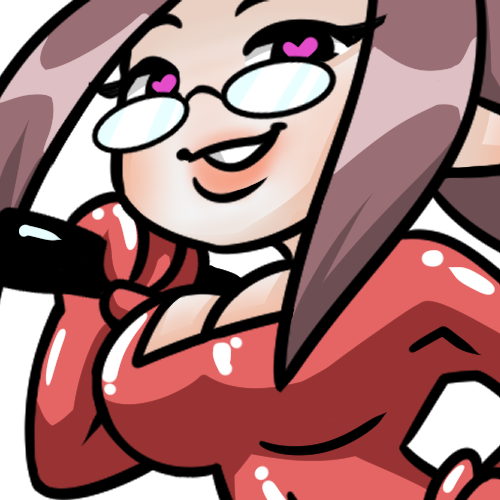 A Visual Novel MMORPG with TG & TF elements
Enroll at the Mage Academy of Transmutation and Alteration, and venture into the secret world of erotic transformation. Fight to maintain your independence and even your humanity, in a battle to see who will make it furthest in this world.
You are currently able to create your first character and play through the introduction. After the introduction, you will enter free-roaming, where you can go around the school and meet other players and discover spells, items, and crafting methods.
From Monday to Friday you can attend classes during the day, where you will have a chance to meet three of the ten professors at the academy.
Please leave a review and let me know what you would like to see more of.
Yule has come to Battle Mage Royal!
You can see the full patch notes on our Discord server at https://discord.gg/G2QWuEE
New Features
The game now supports seasons with exclusive events. The game's first season is Yule, which takes place from December 1st to December 30th. Seasons will return each year, and whenever the calendar in-game matches the same time frame.
You can now color containers, such as the wrapped candies. They will draw from a much smaller custom pull of colors, and some may be more rare than others. The color of a container influences its content.
When a character has more than 9 qualities, the last field in the quality grid will be replaced by a number that says how many more qualities that character has after 8. Clicking on the numbered field will open up a much larger grid that displays all the qualities the character has.
With the introduction of the first hat, the Headwear slot now also functions as an alternative third accessory slot. I realise quite a few people don't enjoy wearing anything on their heads and I don't want to force them to do so, in order to optimize their playstyle.
It is now possible for worn items to have actions on them. Any action that is available on an item while it's worn is available to any character in the encounter.
New Content
Added 1 new spell variants.
Added 1 new consumable.
Added 1 new container.
Added 6 new pieces of clothing with respective crafting recipes.
Added 2 new character traits.
Added 4 new backgrounds for the Auditorium by Ink.
Other Changes
Gender Adjustment spell has been renamed to Change Appearance to better include a larger variety of spell effects.
Minimized the number of calls to missing images, resulting in less 404 errors.
Improved the performance of backend operations related to learning spells and crafting recipes.
Bugs and Error Fixes
Fixed some cases where the date-time on private messages were not formatted correctly.
Hotfix #1
Fixed an error where one of the new items did not work correctly with particular character traits.
Fixed an error that caused the new spell variant to be inaccessible.
Hotfix #2
Fixed an error where the new spell would sometimes not post any message, or say it had no effect, even though it did.
Fixed a typo in one of the new traits.
Features on the horizon
Being able to turn other players into items.
More ways to alter peoples minds.
Request a meet-up with another player, either in the dormitory or somewhere else.
A proper trading system between players and shops.
Upcoming content
More items and spells
More teachers, faculty staff, courses, classes, and skills
More things that can happen while exploring the campus