Over 2500 renders in this title! See a few below!

https://e-hentai.org/g/1477511/6f43b57baf/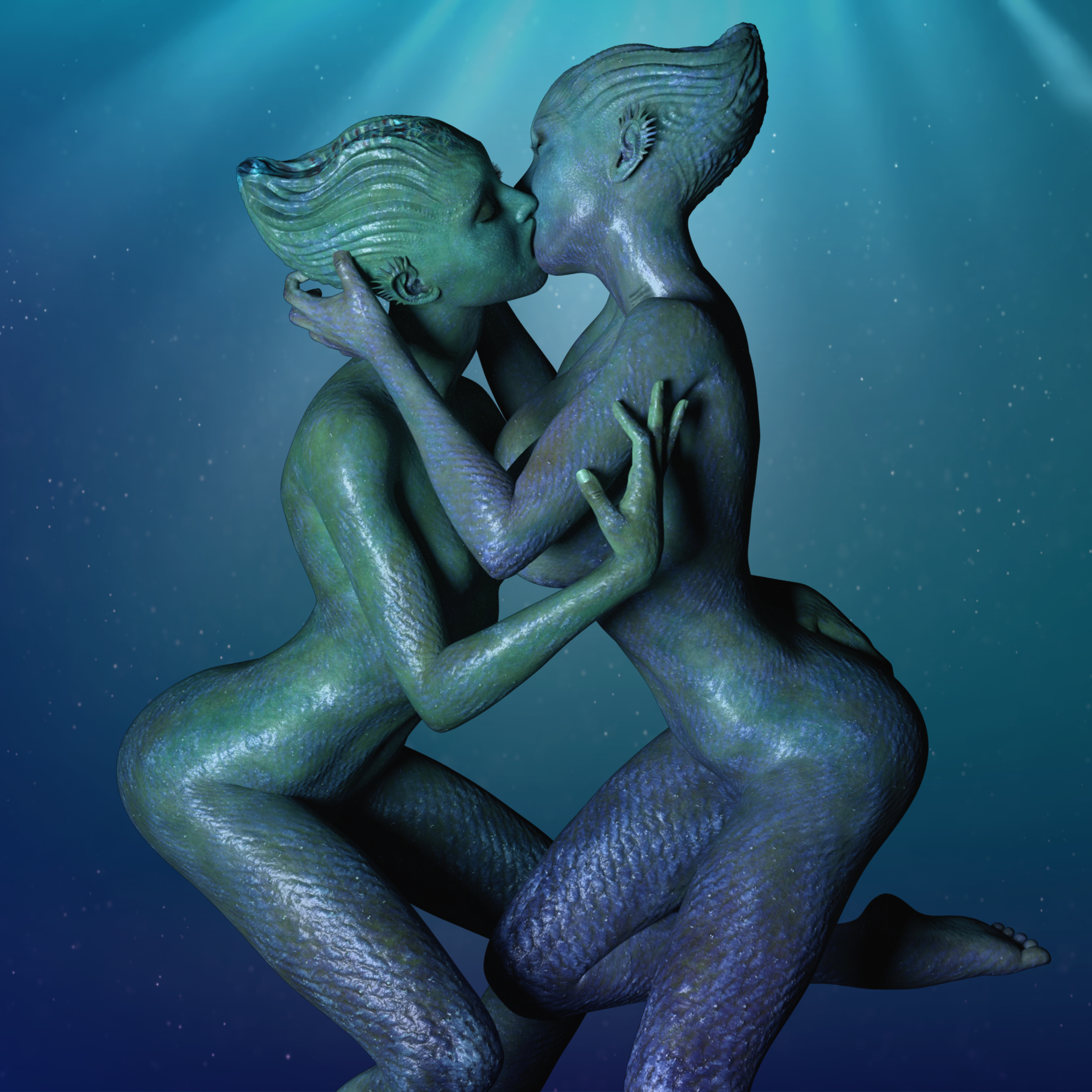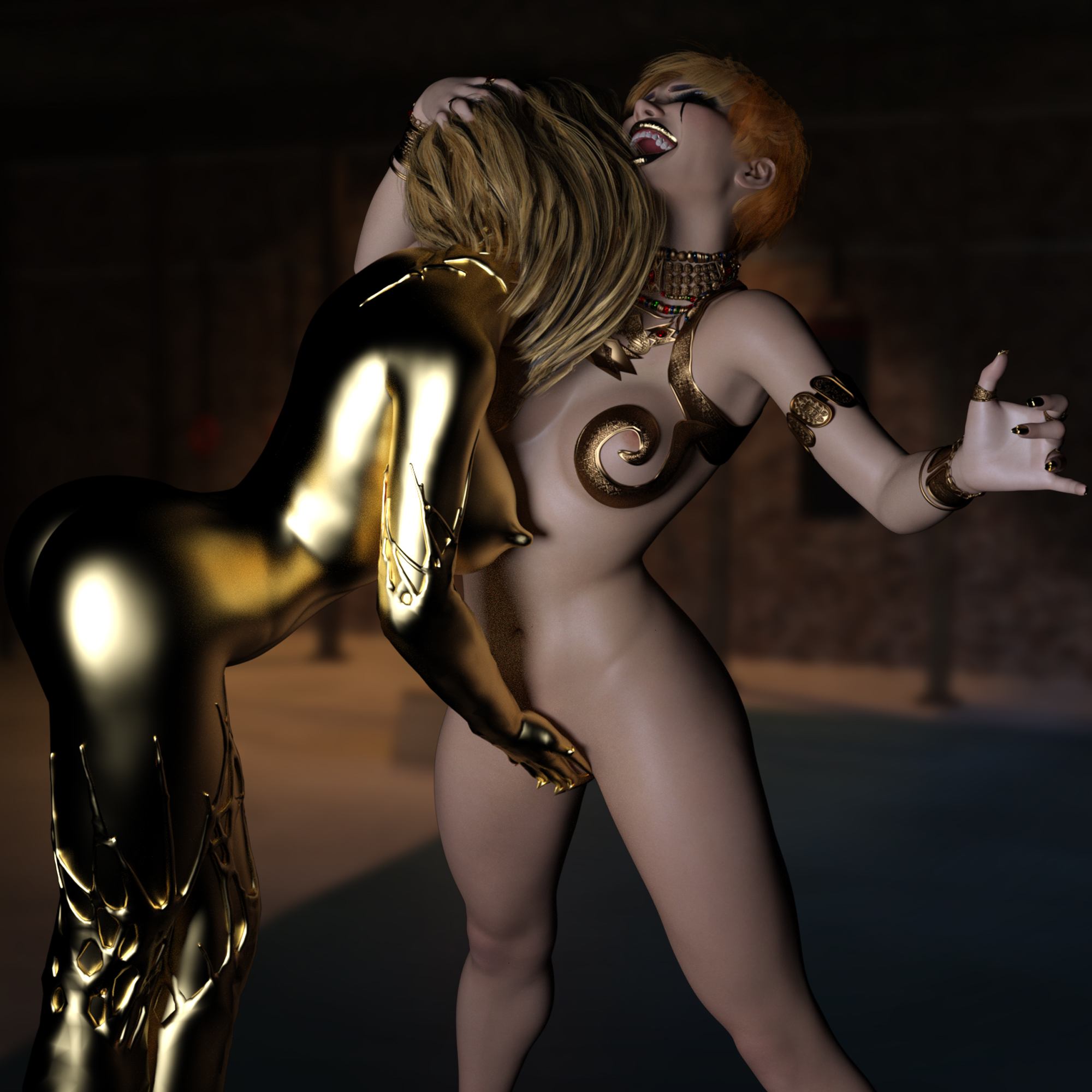 NSFW Images:
*Warning - the gameplay does not start until after Chap 4 when YOU CHOOSE YOUR FIRST MONSTER HUNT, this is an interactive novel so expect a LOT of reading- like in my MANY other finished projects! This is also a GAME- it has an inventory, currency, stats, random monster fights, weapons, potions, puzzles, boss fights AND MORE!

If you want something simpler, to just fap to, there are countless other games to play instead, with far less depth, so check those out and thank you! This is also a work in progress, so do not consider it done! Also, please do not review if you have not played to at least the end of the first monster hunt. If you have not reached a picture of a "Under Construction" sign, then it means you have NOT reached the current end.*

This is an interactive novel/experience, like my other titles. If you think my hard work is worth at least a dollar, please support me on Patreon! In this project, one plays as either a male nosferatu named Brone Lorcan and a female vampire hunter named Absinthe Van Gothen. All of my interactive novels fall under the same story arc, this title, chronologically, is the 4th episode in the series. Hope you enjoy this, and please "like" any of my projects you enjoy on here!
New public update! (Patreon has Ch 15,16 and Graveyard monster hunt) Ch 13 + 14 + Asylum Monster Hunt - Feb 28th 2020

SLOWDOWN FIXED! As of now, the slowdown/lag issue has been found and fixed. Simply save your game, close the game, reopen, and load. It should work like a charm and only take a moment. I tend to use it before the forest hunt and asylum, but your own computer and browser settings may require it later or earlier.

Chapters 1 through 14, and six entire monster hunts (you do one after every two chapters starting after chapter 4). There are a working inventory and in-game shop, my House of Haggle (you may recall it from my Factions YouTube video). The monster hunt does have random monster encounters and a map with fog of war. I advise one to prepare at the House of Haggle before going on a hunt. Also, WINNING monster hunts unlocks the transformations via a Bad End menu! Enjoy yourself!
Fetishes in this title will/do include- Female Sub, Male Sub, Female Dom, F/F, M/F and M/F/F Sex Scenes, Rape/Non-Consensual, Mind Control, Corruption, Gangbangs, Sex-Toy Play, Clownification, Bimbofication, Plantification, Masturbation, Anal Sex (M/F), Pregnancy (forced/willing) Occult and Ritualistic/Satanic Images, and images that some may find disturbing including blood or gore, and other such things! While I like to make people have an erotic experience, I also want that experience to be disturbing in a creepy way. Avoid this project if any of these fetishes are too much for you to handle!

Absinthe Van Helsing, a singer, and rocker, has been destined to defeat the evil vampire lord, Ivor. The nosferatu, Brone Lorcan, if the key to Abby's empowerment as a great vampire hunter. He helps her claim the 'Blood Suit'- a liquid latex suit made of the very blood of Dracula himself! With the suit, she must still seek out and obtain many artifacts hidden around Portland, Oregon. Then, together, the odd pair must work together to defeat Ivor and his minions! Can she trust Brone? Can he trust her? Play Desideratum to find out!