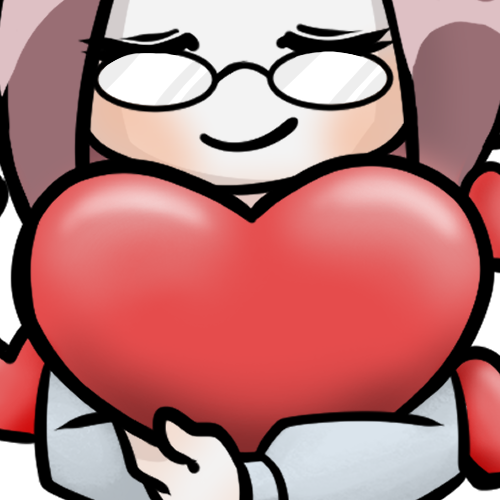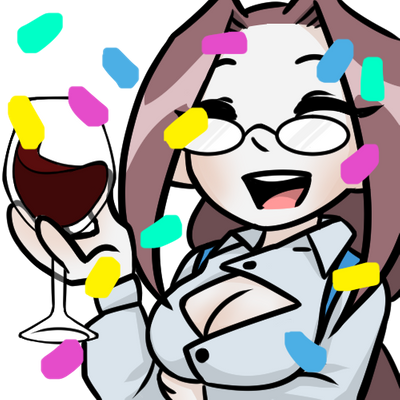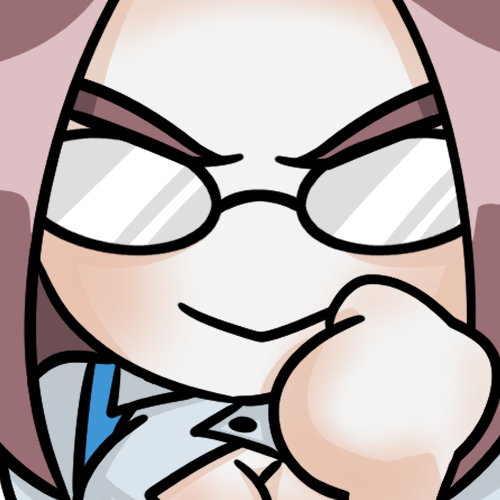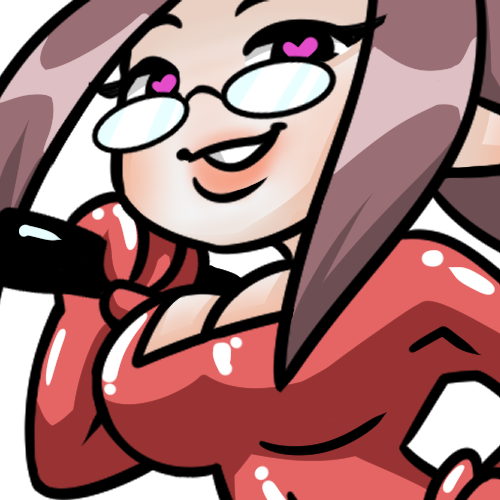 A Visual Novel MMORPG with TG & TF elements
Enroll at the Mage Academy of Transmutation and Alteration, and venture into the secret world of erotic transformation. Fight to maintain your independence and even your humanity, in a battle to see who will make it furthest in this world.
You are currently able to create your first character and play through the introduction. After the introduction, you will enter free-roaming, where you can go around the school and meet other players and discover spells, items, and crafting methods.
From Monday to Friday you can attend classes during the day, where you will have a chance to meet three of the ten professors at the academy.
The game is in an alpha state and content is still sparse, but I work towards having new content and features released frequently. Please leave a review and let me know what you would like to see more of.
Content patch 0.6 is now live!
The latest update is the most ambitious so far, with a new teacher, course, and two new classes to attend. A new school or magic for enchanting items have been introduced to the game that allows you to change the magical properties of an item in more predictable ways than otherwise. Another new spell will allow you to give yourself and other students animal traits, such as a cute bunny tail and ram horns among other things.
With this update, there is a lot more to explore on campus and new ways for you to customize your items and character and change other players.
Hotfix #1
Special actions are now updated when either character in the encounter changes gender.
Fixed an error that caused inspect to fail when used from the recent characters tab.
Fixed numerous errors with social interactions involving an account with a username that contained an uppercase letter. Adding and accepting a friend was the most prominently affected features.
Fixed an error that caused online status to not be updated correctly for a newly accepted friend.
Soul imprint should now set your character's gender properly.
Restore Self and Soul Imprint no longer cost a spell action to cast. Learning Polymorph is now correctly saved to the database when you attend the second class of Transfiguration. Attending the class again will learn you the spell. All variations of the spell should become available to you then if you lost the spell previously.
Fixed an error that caused players with a certain combination of tags enabled to be stuck during the second class of Transfiguration.
When a menu is updated, for instance when you regain actions after a turn update, it now maintains the current scroll position.
Fixed an error that caused the spell list to sometimes grow longer with empty space when scrolling down while already at the bottom.
Fixed an error that would sometimes cause players to not be able to cast spells on each other.
Tooltips now appear immediately when you mouse-over a health bar.
Minor GUI improvements.
Features on the horizon
Deeper skill and spell system that can change players in more interesting ways
Upcoming content
More items and spells
More teachers, courses, classes, and skills
More things that can happen when exploring the campus