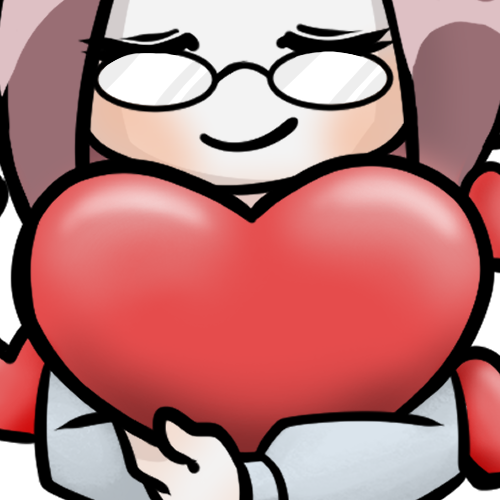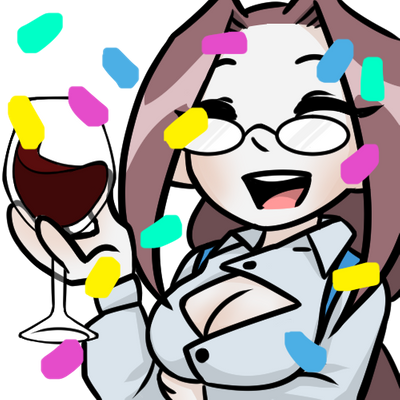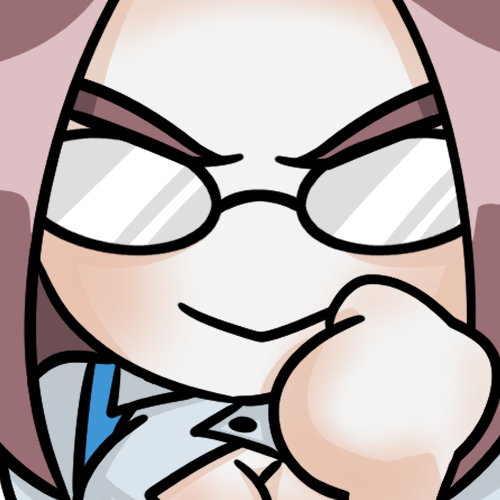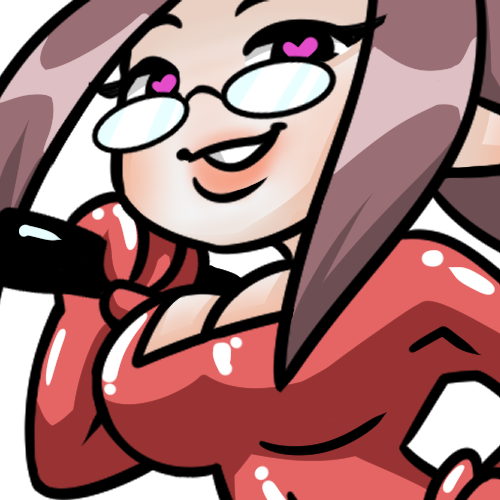 A Visual Novel MMORPG with TG & TF elements
Enroll at the Mage Academy of Transmutation and Alteration, and venture into the secret world of erotic transformation. Fight to maintain your independence and even your humanity, in a battle to see who will make it furthest in this world.
You are currently able to create your first character and play through the introduction. After the introduction, you will enter free-roaming, where you can go around the school and meet other players and discover spells, items, and crafting methods.
From Monday to Friday you can attend classes during the day, where you will have a chance to meet three of the ten professors at the academy.
Please leave a review and let me know what you would like to see more of.
Cups are overflowing at the academy, and it's spreading!
Aren't breasts lovely? They are soft, bouncy, curvy, and with the latest update they can also be creamy and bountiful!What comes around, goes around, and what goes around the school is sure to make students a lot more productive!
Hotdix #1
Lactation level no longer affects frequency, to mitigate spam.
Fixed an issue where learning the new spell would not properly be displayed to the client. I advice that you all check your spell book for it.
Fixed an issue with Change Appearance that caused it to sometimes change appearances incorrectly.
Fixed an error that caused opponent's chat box to not properly use its full height to display text.
Fixed errors that were causing speech impediments spells to not apply their effects properly.
Changed so the new encounter can now occur more than once for the same character, though it will be much more rare after the first time.
Eating a cookie should no longer say it had no effect if either effect applies.
Hotfix #2
Breasts should no longer produce milk after lactation has stopped.
Characters who have recovered from the epidemic but never learned the new spell should now learn it automatically during the next update step after they log in.
You can now use Tab in the local chat input field to cycle chat channels.
You can now use the up and down arrow keys in the local chat input field to access previosuly written messages.
Fixed an error with the polymorph spell, which was also causing the polymorph class to somestimes fail!
Fixed an error that caused slash commands to be send to chat if hitting submit while there was nothing following the command.
Features on the horizon
Improved inventory system where equipment doesn't take up space
More ways to alter peoples minds
Being able to turn other players into items
A proper trading system between players and shops
Upcoming content
More items and spells
More teachers, faculty staff, courses, classes, and skills
More things that can happen while exploring the campus